Good afternoon Brothers!
We just had our LAST meeting of the semester! (And boy was it a long one…) A big thanks to each and everyone of you that stayed for the whole meeting! There were several important items we covered: Convention Hype, MC Re-nominations, and Fall Elections! As for the rest of the semester, sign up to get bids out! They need to be done this week! But most importantly…finals! (Ahhhh) You only have a week and a half left. You can do this. I believe in you. Never give up. Never surrender.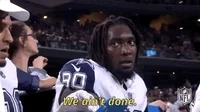 As always, here are the full meeting minutes:
Chapter Meeting Minutes 12/9/18
Shoutout to Dr. McKinney for being nominated for a Grammy!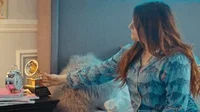 Shoutout to everyone in Basketball Band for this week!

Shoutout to everyone in BB Band for playing Band Cheer 5 and 6! (and then not getting Half Fast Subs…)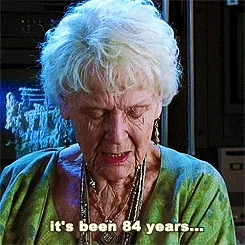 Shoutout to everyone that participated in RePSital! It was awesome!

Shoutout to people that gave us food at Holiday Fest!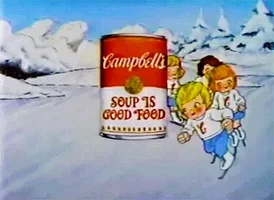 Shoutout to people in HolidayFest!

Shoutout to Gabi x3!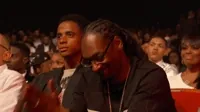 Shoutout to everybody that brought food for today's meeting!
CSI has been…troubling

All of our work was denied

Stazie's Website:

https://anastasiemoise.wixsite.com/kkytbsmwdc19

Convention Website! 

Looks super lit. Too hot for us (Hot spots)

If you have ideas, let Stazie know!

"It's not good" – Jesse (referring to color, not the website)
Convention is going to be huge! Contact Dylan if you want to help!

Be up to date. It's a big deal. Let's kill it

PsTuesday! Come to the Star! Hot Chocolate and cookies at Dylan's afterwards!
Check out next semester's calendar LIVE ON THE WEBSITE!!!

RePStreat

Vote on the Facebook page for potential dates and locations!

Dates:

Feb. 16th/17th – Mar. 2nd/3rd – Apr. 12th/13th

Locations: TBD. If you have suggestions, let Dylan know!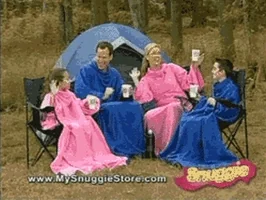 We got a letter from our MWD President, Jacob Welper! He's cool and a babe. Here's what he said:
Leadership, Service, Brotherhood, Musicianship are what define us!

Trust in your brothers!

To those graduating, know you have a family here. Keep in touch!
If you want to read the full letter, talk to Spencer!
We then went to reevaluating our potential MC's!
There were several concerns about how large the upcoming class would be! Several thought we were not being picky enough in our requirements. We would need a lot of big brothers and several of our members have resigned or are becoming conditional this next semester. Most importantly, it is an honor to be a member of Kappa and we should treat it as such!
After careful consideration, we offered bids to 25 new candidates!! All of these candidates exemplified the pillars of Kappa Kappa Psi and put extensive effort into learning about our chapter and into their essay questions!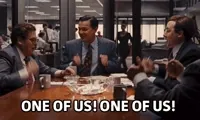 We will need help this week!
Sign up here to deliver their bid! Keep it secretive!
If you want to be a big brother, you can sign up here! Pls!
Later on in the meeting, our wonderful officers provided our chapter with their officer reports. So much has been accomplished this semester! Thank you officers for all your hard work and I can't wait to see what this next semester's officers can provide for this chapter and it's success!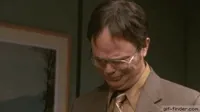 We finally went through our Fall Election process to decide several positions within our chapter's executive team! If you want to see the logistics of the election process, you can read them here! Below are the new executive board members! Congrats y'all!
Kaitlyn Jayne is our new Music Chair!
Jesse Hines is our new Service Chair!
Dylan Holloway will remain as our Brotherhood Chair!
Brandon Lee is our new PR Chair!
Lily Binswanger is our new Communications Chair!
Closing Announcements
Come to the Star!

Convention Committee meeting coming up!

Look on the Facebook page for a surprise!

Talk to Bennett about Treasury/Rockies if you're interested!
Thank you to everybody in this amazing organization! We have had such a successful semester filled with several events:
Helping Swallows Charter Academy
Applying for the Founder's Trophy Award
Band Library Project
Great PStaycation
Successful Band Banquet
Establishing new executive positions
Lit RePSital!
Awesome conducting clinic!
And so many others!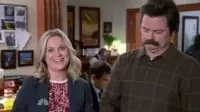 I'm so excited to see what this next semester has to bring for us and our chapter! Convention will be super important so make sure to be involved! Committees will have stricter attendance policies to help with this! But most importantly, have an amazing winter break! Everybody in this chapter deserves one! Make sure to enjoy yourselves and relax!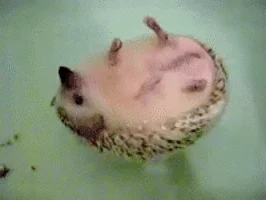 But…stick with the grind for 10 more days!!! Let's get this bread!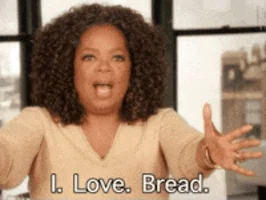 Here's some more memes and pics to destress you and relax.