Hope everyone had an amazing week! Midterms are coming up so make sure you take some time for yourself! Go for a hike, stay in bed, get lots of sleep, stay hydrated and make sure you are eating well!
Shoutouts
Ahnika is learning trumpet for Concert Band after a shortage of trumpets! Congrats to her picking up an instrument so fast and being a valuable asset to the Concert Band!                                      
Thank you to everyone who helped pass out snacks and water to the UNC band!
Thank you to everyone who helped make snack packs and help build the chair stands last minute (also shoutout to Conner for getting tools and Maddie for helping plan everything so last minute)!
Some important officer report information:
Pay dues! $135 total – must have a payment plan set up or be paid in full by 9/24! Talk to Bennett for questions and how to pay – he and Nate will accept cash, checks made out to Kappa Kappa Psi, and Venmo. If you helped with Rockies, your dues will be $110. Should you help Trevor in the digitization project for three 2-3 hour sessions, you will get $25 back! If you haven't paid dues yet for the previous year, do that ASAP.
Conditional letters are due at 11:59pm on September 17th (which is in like an hour so GET ON IT). Letters will be given to Roeder this week and upon his approval, be voted on during the 9/24 meeting. If you have extenuating circumstances, please talk to Kristina ASAP.
Carrie will be doing the recruitment hike the morning of the Sunday after the Arizona game (October 8th). This tentative date will be made official later.
Trevor needs photos for the scrapbook! Log in to Shutterfly with the email, kkpsi@colorado.edu, using the password strive4thehighest.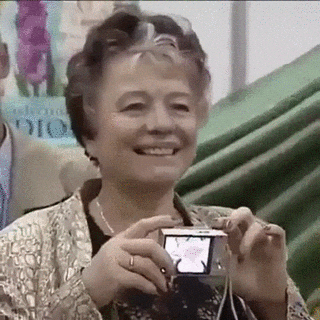 Look for a later post today for Reception sign ups! Thank you to Conner, Eric, and Helen for signing up last minute to help with the reception this Tuesday!
Leo thanks everyone for coming to get pizookies last week! This week's Kappa Kappa Pstuesdays will be at Macky for the Wind Psymphony and Psymphonic Band concert at 7:30!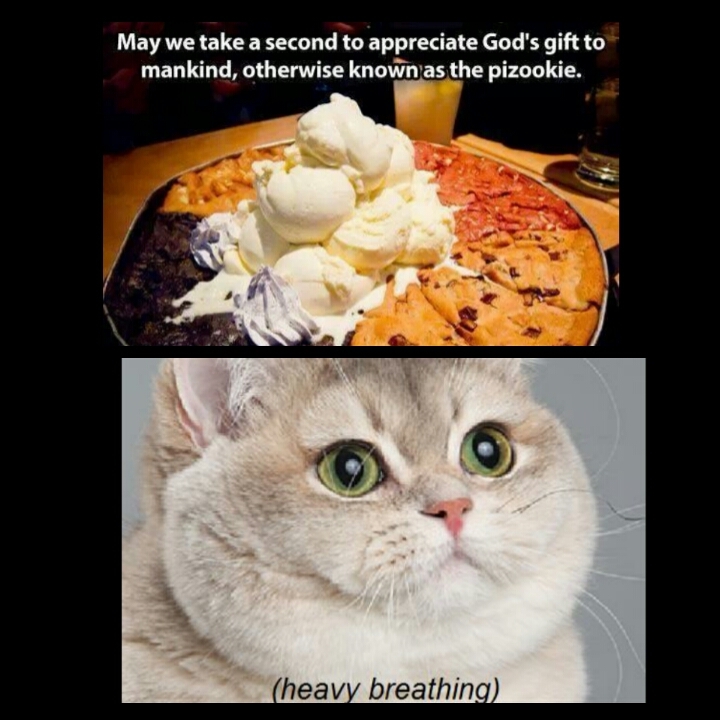 Maddie is planning on making more bags for Washington's pep band this Saturday. Six people will be needed to make them, 6-8 people need to help distribute. Thank you to everyone who helped clean this week after the game, sign ups are here if you are interested to help clean the band room!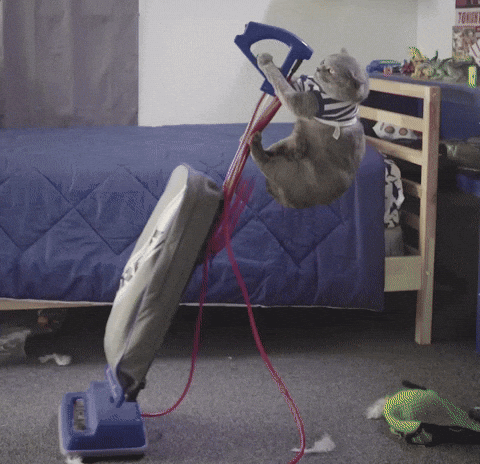 Gabi thanks everyone for helping with Kappa Kappa Pstreaks! Keep them going. If you want to get usernames or add your own, add them here! We watched the video Gabi made for NatCon and there is so much to learn! The brothers that went to NatCon will host workshops after Kappa meetings to discuss what they learned starting next week. Additionally, submit photos to post to social media to Gabi!
Ahnika had the opportunity to go to District Days in KU this weekend! She learned lots of valuable information pertaining to service and engaged in mock-chapter situations. The MWD will be commissioning a piece as well! For all the slides and important information, go to the MWD website!
We broke into committees for a couple minutes to discuss a bunch of cool plans for the future.
In jurisdiction, Nate discussed the plan for the year. This semester will be exclusively for looking at the specifics of the Constitution while next semester will be spent revising. This week, Section I will be analyzed with a specific emphasis on Article VI.
In membership committee, Carrie's committee helped plan out Recruitment week:

Tuesday – Chatfield/Anderson Farms Corn Maze
Wednesday – Service night (Cleaning Practice Rooms)
Thursday – CU Wind Symphony Concert and talk about the history of the bands and Kappa
Friday – First night of Staycation! Carve pumpkins, costume party
In brotherhood committee, Leo's committee came up with more ideas for Kappa Kappa Pstuesdays – if you have more suggestions, let Leo know. More expensive brotherhood activities will take place soon, closer to finals week.
In service committee, Maddie will be creating a regular schedule for practice room cleaning. She is taking suggestions for service projects in place of CU Band Day – small and large ideas are welcome!
In music committee, Andrew discussed some CSO concert dates we could attend! Some include Stravinsky's "The Firebird", etc. More details to come!
We discussed some important suggestion box info!
A suggestion asked that we maybe consider moving our meetings to another day other than Sunday.

General Consensus – Sundays are okay, but weekdays are preferable. After Spring registration, a survey will go out to discuss meetings for next semester.
We voted on the pronouns/names of our mascot today! Meet Bantha II, or Glory Deborah McBufface, using she/her/hers pronouns! Sign up to help babysit Bantha by clicking here!
That's all for this week! Thank you all and AEA!