Hello Brothers! What a crazy two weeks with the first round of midterms and two home football games in a row!  In today's minutes, the Buffs are now 5-0! Woot! Staycation is this weekend, District Day is coming up, and Recruitment week is at the end of this month! Make sure to stay involved with Kappa and as always read the minutes as we will not have another meeting for 3 WEEKS!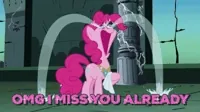 Finally, reach out to anybody you can who might be interested in Kappa! We want a lot of new members and SKOBUFFS!
As always, here are the full meeting minutes:
Shoutout to the Buffs for being 5-0!!!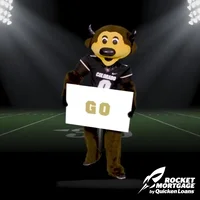 Shoutout to everyone in Silver Band for doing a volleyball game on Sunday!

Shoutout to Chip for not injuring himself!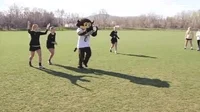 Shoutout to Eric, Spencer, and Sully for cleaning the band room!

Shoutout to Chip's mom for being hot! CHIP'S MOM IS HOT

Shoutout to Bennett, Carrie, Nate, Ahnika, and Andrew for helping Gabi with a presentation!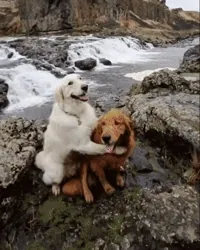 SUBSCRIBE TO THE WEBSITE PLEASE…please

Take photos of literally anything you do involving Kappa for scrapbook!!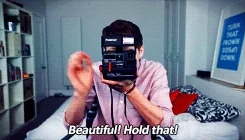 Wanna know more about ritual?? Ritual report after next chapter meeting! WoOoooAah!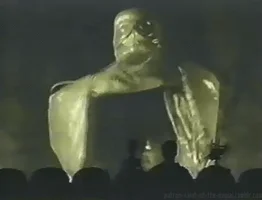 District Day has been moved to November 2nd and 3rd

Learn lots of cool stuff about Kappa and the Midwest District!

Feat. Sam Faulkner – 

Go to District Day!

Buffs (5-0) NBD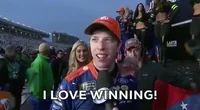 Conducting Clinic – Sunday Nov. 4th (toot toot band is woot)

Kappa Kappa Pskate is October 14th 4-6pm

Pls come…Jade's been working real hard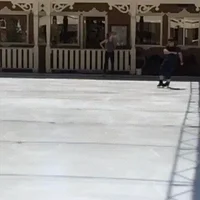 Charity Opportunity in Pueblo – Caroline O'Malley (Read further for more details)
Brotherhood
Staycation is this week! Friday night on Oct. 12th/13th

Feat. Conner's Spaghetti Sauce

Hike, Board games, Bring a coat, Food, Buffs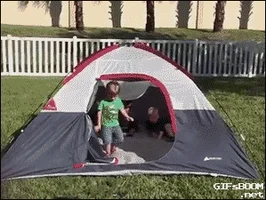 PsTuesday – 

PizzaRev! at 7pm

Spaghetti Sauce Results

Dylan 4.20

Luke/Bennett 6.9

Conner/Sully 9.6 – Congrats!!!!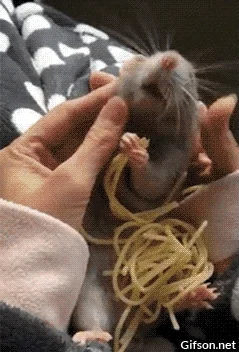 Service
Here are the current projects we are working on!

Practice Room Cleaning – During recruitment week

Sign up for band library organization here!

We're making goodie bags for our Music Major friends!

Tea bags, encouraging quotes, etc. during Finals Week! Yay!
Band Banquet meetings will start at 7pm right after our meetings (6pm Sundays)!

Training Cards!

Gone big scale, please come help!! Talk to Carrie or Conner!

Conner almost dies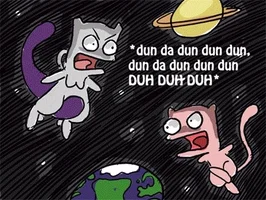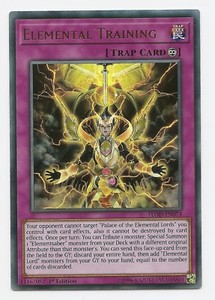 Music
Conducting clinic is on Sunday Nov. 4th!! At 12pm

The sign up to conduct will be posted soon!

Kappa Kappa PsRecital – Sunday 

Dec. 2nd at 10am!

Super awesome Breakfast Reception – 

Please come!
Ordering Kappa March

We'll rehearse at the end of one of our future meetings!

Performing at PsRecital and at Convention!

Symphonic Band Concert 10/14/18 at 2pm
Convention
Whole bunch of national people coming (like 10…literally 10)

Things are moving along really well: the hotel all set up, the website going up, and more logistics figured out. If you haven't been involved yet. . .everybody will have to take part in at least one of the future subcommittees!

Convention t-shirts!

Opened up to anyone who wants to design a t-shirt!

Theme: Foot of the FlatIrons – Contact Dylan if you have ideas!
Jurisdiction
We set our goals for the rest of the semester!

If you want to join, please do, contact Nate!
Membership
Future CMEP – History/Kappa March

Kappa Pskate – Next Sunday! 4-6pm

$2 for skates

Gonna be baller! 

Bring your pals!! 

We have the whole ice rink!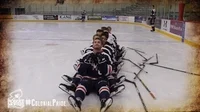 Info Sessions for Prospective members

Oct. 15th/17th – After marching band and symphonic band, respectively

There might be pizza…
Last week of October…Recruitment Week! Aaahh!!

Monday: Dinner night out, profit share

PsTuesday

Wednesday: Scavenger Hunt that is Pspooky

Thursday: Service event

Friday: Breakfast event…little croissant

Reach out to people to get them to join!!!! 

Hit Jade up if you need to!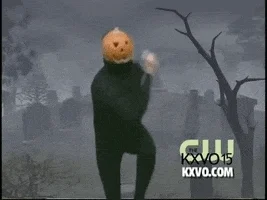 You can see all of these dates I talked about on the Kappa Calendar! If there isn't something on there that was mentioned, please talk to Spencer!
Scholarship
Project moving along! We can give funds to incoming freshmen and eventually the scholarship application will be added to the registration form!
Communications and Outreach
We just need one more person to sign up please! 

Thanks Ben!!
Ritual
Doing the spooks, we're doing Sunday!!
NatCon is going to be SUPER AWESOME! So all of you should come! Please!
July 16th – 20th, 2019 – 100th Year of Kappa!!!!
Stillwater, Oklahoma – We're all going to drive!
Very low cost – CU will pay for most, so don't worry!
So many cool things!!!!

Passing of the Ring of Presidents, Meeting new brothers, Reason we have Glory, Heck ton of Pswag, Dance classes, Super heckin' cool desserts, Might meet JP, Brotherhood and so many more other events and reasons to go!
(Esp. the cool lamp)
You can go even if you've graduated by then! Most of the chapter is planning to go!
Find out more info about NatCon by talking to past travelers, Ahnika, Bennett, Carrie, Gabi, Nate, Andrew or reach out to Gabi! Click here for more info!
After discussing why you all should go to NatCon! We had a well thought out seminar on helping out Caroline O'Malley with her startup pepband down in Pueblo! Here are some major points! (You can read the full minutes here)
Exposing 10 high school students from Swallows Chapter Academy to music!
Pueblo has limited resources in terms of music supplies, difficulties
We should buy permanent items for the students, not rentals so that we aren't entitled to rent for these students every year
Although we have a large budget, it will be tight because of Convention front
Final Discussed Idea: $750 to give to Caroline, 

everything has to be permanent, buying school-owned instruments, stay within school, we will reimburse, have her send us everything she wants to buy, give receipts, transactions will be posted online to chapter, everything will directly contribute to playing music

Vote to approve money towards Caroline's Project: Motion passed!!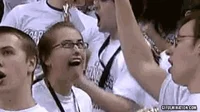 We then voted on the theme for Band Banquet!
After considering several awesome ideas with crowd favorites of "lamp" and the trio, "Clue (the game)", "Clue (the movie)", and "Murder Mystery", we picked . . . drum roll please. . .(we can't tell you yet because it's going to be a surprise)! It's going to be super awesome everybody so talk to Carrie or Conner if you want to help out!
Closing Announcements
Next meeting is Oct. 28th! (in 3 weeks – Read the minutes/stay involved with Kappa!)

Skobuffs

Pay your dues!!! Bennett called you out if you haven't yet

Mid-semester check-in

Will be sent out in the next couple weeks (FB, email, please fill out!) 

We will go over at next meeting – Oct. 28th!

Pray for Stazie's cat (It's Stazie's roommate's cat)

Buffs (5-0)

Get new members to join Kappa! Recruitment week starts the 29th! So you have 3 weeks from today to get as many people interested!