Welcome Back Brothers! I hope everybody had a wonderful Fall Break! Now is the time to get back on the grind! Stay up to date with all Kappa Pshappenings. RePsital is this Sunday! We nominated all of our MC's! Elections are next meeting! And so much more!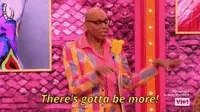 As always, here are links to the full minutes:
Shoutout to Josh for enabling the projection for the meeting!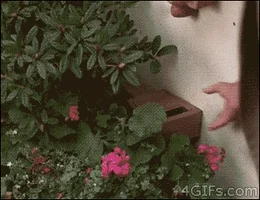 Shoutout to the buffs for beating the buffs! 😦

Shoutout to anybody who worked on band banquet!
Sign up for RePsital! Dec. 2nd! (A week from yesterday)

Give Nate your receipts by this Saturday!

End of semester budget report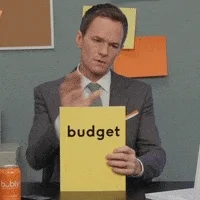 PsTuesday 7:10pm 

Going to see Bohemian Rhapsody! – Talk to Dylan!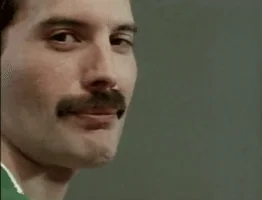 Band Banquet Budget

Please ensure you stay within budget!

Discuss any and all major financial decisions with your Treasurers!
Music
Prepping for RePsital! This Sunday! At 10am!!! Here's the sign up!

All brothers must participate in a recital by the end of the school year!

Thanks for bringing your instruments yesterday! Boh would be so proud!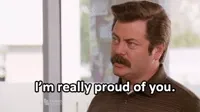 Service
Be on the lookout for information about Holiday Fest!

In two weekends…we'll need volunteers!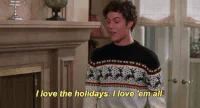 Uniform Check-in!!!

We will need 6 people from 4-6pm on both Dec. 5th and 7th!!
Sign up here! Talk to Carrie with questions!
Brotherhood
PsTuesday at 7:10pm at the Boulder Theater!!

Seeing Bohemian Rhapsody (It's sooooo goood)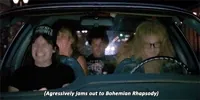 Membership
Thanks so much for your patience yesterday!
Bid letters go out this week! We finalized the degree schedule!
Let Jade know if you have any questions or concerns!
Jurisdiction
Communications/Outreach
Meeting: Wednesday or Thursday at 4pm
Spring Calendar has been set! We will start finalizing dates with other chapters!
Starting to promote CU Honor Bands! If you want to help, talk to Scott!
Collecting pictures to hype up District and NatCon!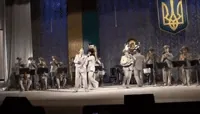 Scholarship
Meeting with SOAC is this Wednesday!
Ritual
Convention
Meeting: Thursday at 8pm
Final Schedule from District Council in a few days
Website in progress led by Stazie!
We then nominated our first half of potential brothers! We made sure to be picky about our candidates and evaluated them based on their effort put into the survey, their general attitudes and experiences with band as well as their overall personalities hanging out with our active brothers over recruitment week!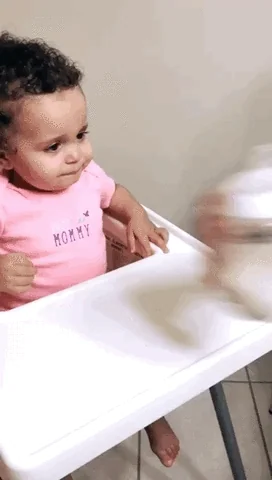 Next, we transitioned into accepting nominations for music, service, and brotherhood! Refer back to the full minutes here to see if you got nominated!
If you are planning on running for any of these positions, please prepare a platform for the next meeting (Dec. 9th)! I can't wait to see what everybody has prepared! Additionally, next meeting will be rather long, but is super important!!! Please make sure you clear your schedules to be there!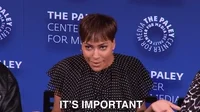 After finishing up the nominations, we played some music! More specifically, Boh's Kappa March! Again, thank you for bringing your instruments! It was very much appreciated!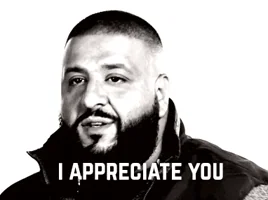 Closing Announcements
Founder's Trophy about to be put in!

Kappa Kappa Pspring 2k14 Death March

Come to PsTuesday!!! (Bohemian Rhapsody is soooo good!!!)

Sign up for RePsital!!!! Pls
There are only a few weeks left before finals! Ahhh. Don't fret. Keep pushing! I know you can do it! Your brothers are always there to help if you're stressed!
On a super important note, next meeting is our LAST meeting (of the semester)!!! We will be doing elections! Please make sure to be there! If we don't have at least 75% of our chapter there, we can't do elections!!
Dec. 9th – Be there or be square