Hey brothers,
Here are the final announcements of the year!
Shoutout to everyone who performed for a great job on recital! One of the best we've seen.

specific shoutout to Carrie for putting the whole thing together

We have voted to submit a bid with our brothers in Laramie to host district convention over there this year. We're just gonna help them out, it turned out being the right choice for our chapter! Its gonna be… how do you say…. LIT.
To the people involved with the Rockies fundraiser, check the facebook page, and show up when you're supposed to, or find someone to cover for you, nice and simple.
Today were the elections for next semester's executive committee! So many talented and passionate brothers ran and I am so proud of the determination in our chapter.
Here is next year's exec team:
President – Kristina Lu
Vice President – Carrie Proctor
Secretary – Spencer Bajcar
Tresurer – Bennett Croft
Historian – Trevor Borasio
Music Chair – Andrew Depree
Service Chair – Maddie McNamee
Brotherhood Chair – Leo Borasio
Congrats brothers!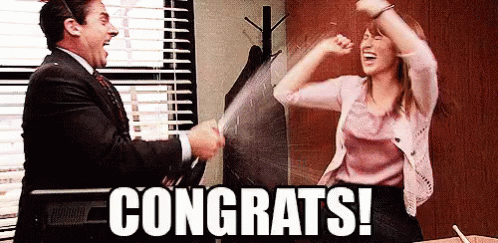 Thanks for such a great year, I love you all, and am excited to see what you have all accomplished when I get back. I will leave you with two pictures of Joshua that speak to the variety of life's experiences. I hope you all feel like Josh with chocy milk and yummy donuts everyday for the rest of your lives. See ya soon!